Debug: advance by a single frame
#8
Open
opened

4 years ago

by mcmillen · 0 comments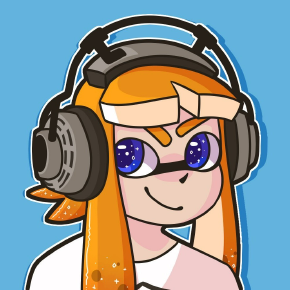 For debugging, it'd be nice to be able to advance the world by one frame per button press, to better see what's going on when weird stuff happens. Probably add some controller combo to enable that mode.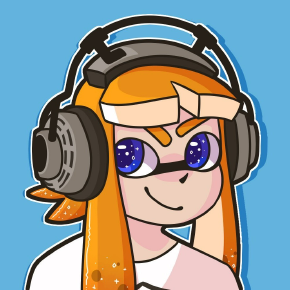 mcmillen added the

enhancement

label

4 years ago
Delete Branch '%!s(MISSING)'
Deleting a branch is permanent. It CANNOT be undone. Continue?